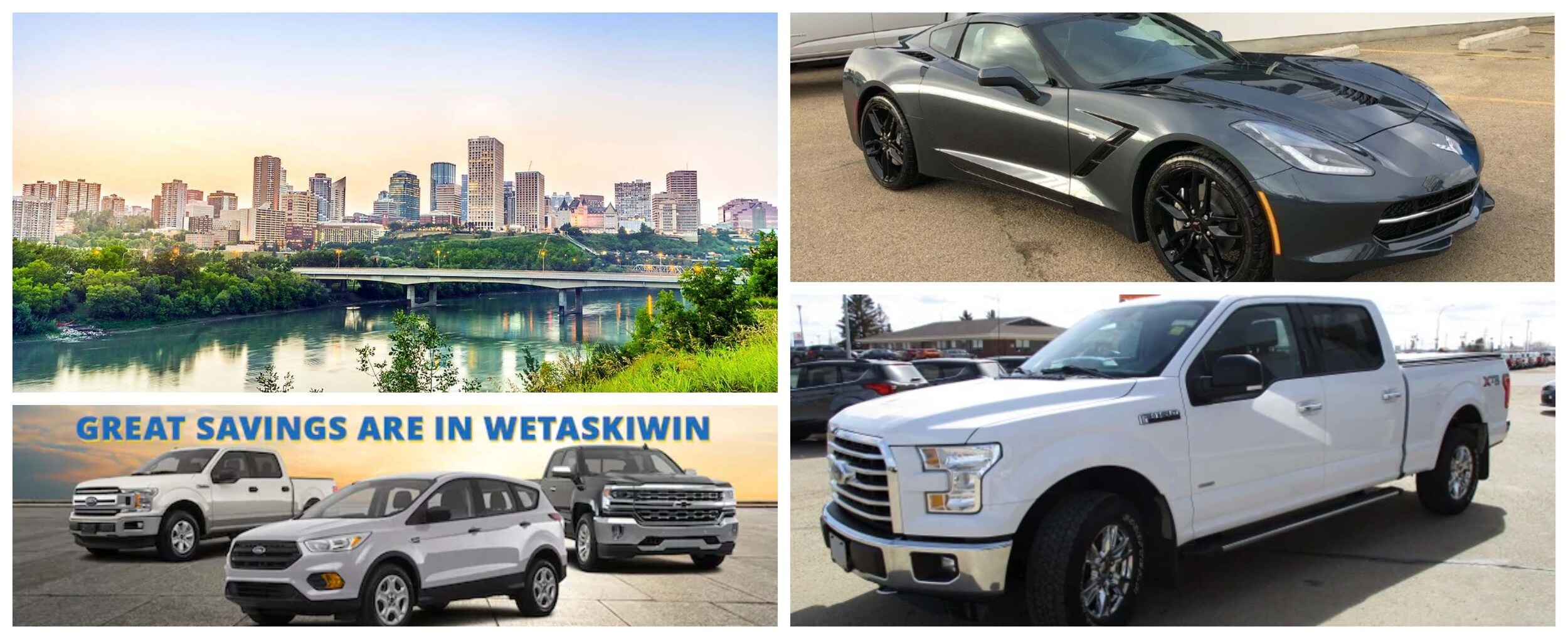 Save Money When Buying a Car From Edmonton
Cars Cost Less in Wetaskiwin are always happy to help would-be car buyers from Edmonton save money on their next vehicle purchase. We have large range of both new and used car, trucks, SUVs and vans for sale near Edmonton, AB.
Discover why Edmonton car buyers are making the trip to Wetaskiwin for HUGE savings buying a new car. Our sales teams are here to help you make the best educated decision and always give everyone who walks through our doors exceptional customer service.